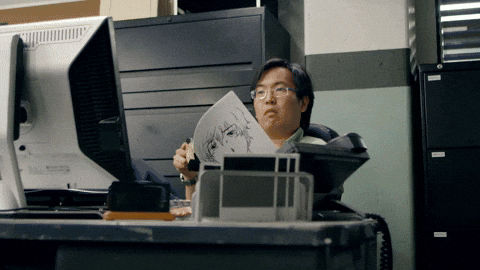 A major part of the requirements for graduating from a Nigerian university is to carry out a research thesis. After brooding for a while on what my undergraduate thesis should focus on, I concluded on researching how Nigerian banks interact with their customers on social media.
You will agree with me that almost every adult…wait…scratch that…Everyone uses a smartphone these days.
Since a majority of the population is active on one social media platform or the other, people use that as an avenue to comment on a bank's social media post concerning a recent experience they've had with them.
Many banks have profiles on almost all social media platforms and they advertise various offerings on these platforms. My research idea was to critically understand the effect that this form of marketing has on making customers switch banks based on prompt response and resolution to their complaints or inquiries.
From research, I discovered that customers prefer banks that promptly reply to their comments and provide solutions to unfavourable transactions. Moreover, most customers in the age range of 18-35 develop a high interest in banks that actively post interesting, witty content and catchy, fun online campaigns.
For example, the Bank Wars saga involving some popular Nigerian …read more
Source:: Idafrica